From small packaging to out of gauge cargo
We provide a complete, integrated Import and Export Airfreight service throughout the world with a global network of offices and well established agents. Our experienced and trained people offer great customer service. They are ready to meet your airfreight requirements from small packages, personal effects, dangerous goods to out of gauge cargo.
Because we are an independent agent, we can use our purchasing power to get competitive rates from all major airlines and consolidators. This way we can offer you a great range of services and we are able to provide you the most cost effective solutions.
We can make sure that your air cargo reaches its destination as quickly as possible with the help of our Aviation Security Listed Status.
Our services include:
Global door-to-door service

Permanent space on worldwide airfreight carriers with daily scheduled departures

Warehouse facilities

Track & Trace facilities

Up to date Customs export/import clearance department

Cargo Insurance


Aircraft Chartering

Helifreight service

Cargo X-ray facilities

Packing & crating facilities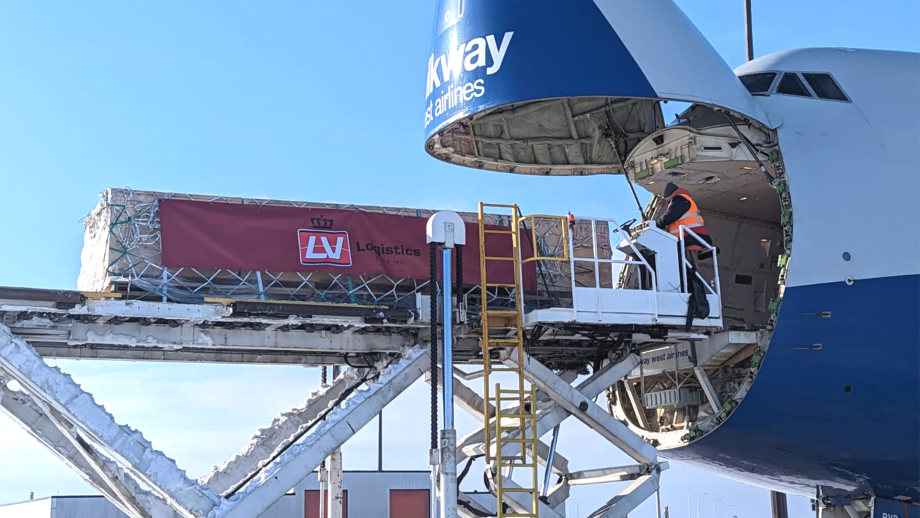 ---
Turning inaccessible locations into a destination
Barging and inland shipping connect the main sea ports with the hinterland. Each year about 30.000 vessels and 110.000 barges visit in the Port of Rotterdam. These mayor hubs can be found all over the world. This way of transport relieves road traffic and has great economical advantages. We make sure that we match the right equipment to your shipping needs.
LCT's
Our partnership with a leading shipping company provides us a large fleet of barges and landing crafts. The barges and landing crafts are capable to transit in open ocean, gulfs and bays and penetrate inland rivers. The exceptional mobility and requirement of shallow draft enables us to deliver your cargo to the area which is not possible by conventional mode of transport.
This long term partnership make us one of the strongest landing crafts provider in the South East Asia region; particularly in Indonesia, Malaysia, Singapore, Philippines and Papua New Guinea. Our landing crafts capacity varies from 500 DWT to 2,500 DWT with the loading capacity from 350 tons to 1,800 tons. These landing crafts are available on the time charter on voyage charter basis.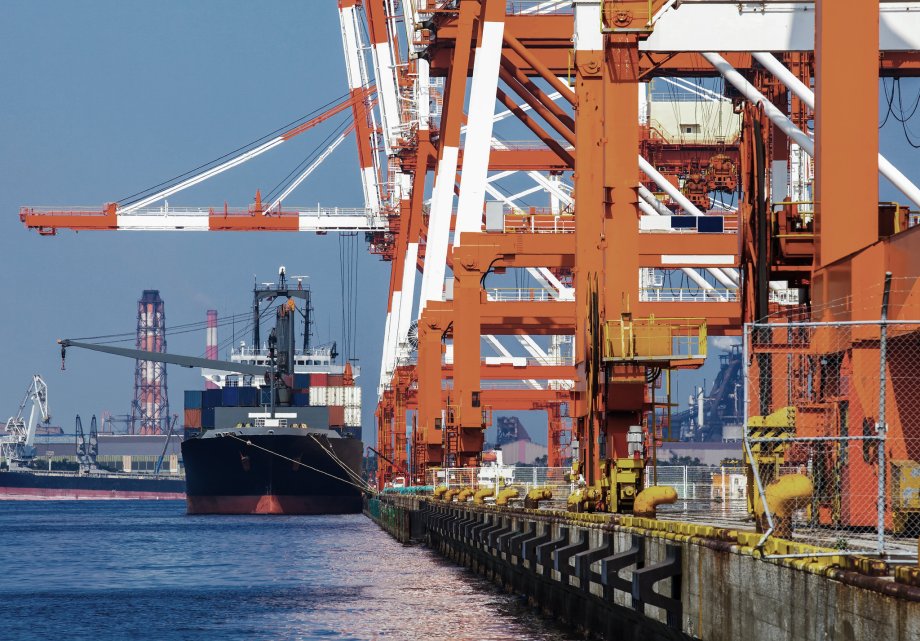 ---
Knowledge of local markets helps providing our clients a fast & efficient service
We offer a fast and efficient 24/7 Customs Management Solution in all major ports around the world. All clearances are handled by our experienced and dedicated LV Logistics Customs Team, all to ensure that your cargo is processed efficiently and quickly, while reducing your costs and protecting you against potential liabilities.
We also offer a Project Customs Service which is essential to any project forwarding, high intensity product handling and high volume shipping requirement. This includes many added value services including consultancy to identify and manage the best regimes for your business and Instant Reporting, to advise you of information that you require.
Our services include:
AEO accreditation

Binding Tariff Information

CFSP (Customs Freight Simplified Procedures)

Duty Management and Consultancy

OPR (Outward Processing Relief)

IPR (Inward Processing Relief)

Review of Import procedures & rates of duty

Tariff Classification

Import/export clearances

Limited fiscal representation (NL)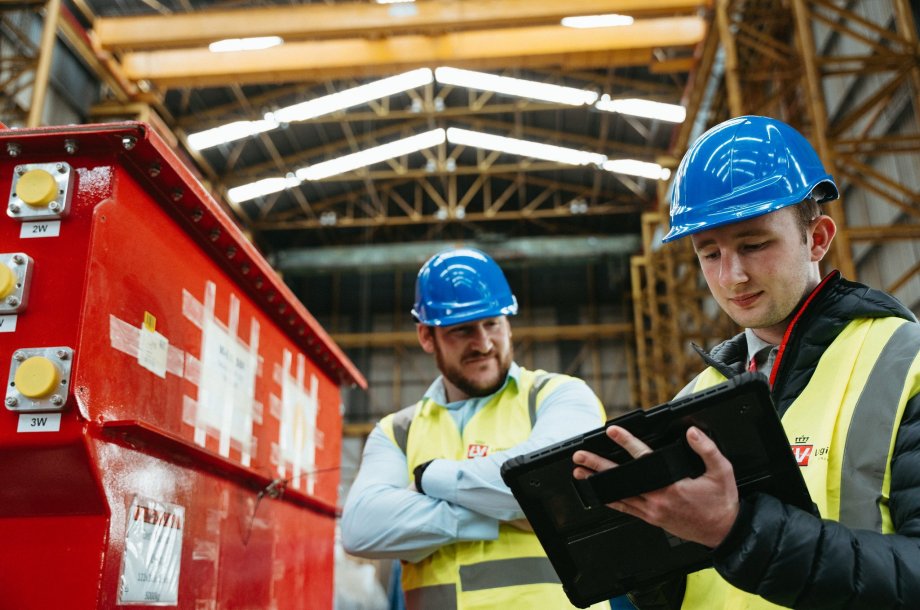 ---
From small packaging to out of gauge cargo
We provide a complete, integrated Import and Export Airfreight service throughout the world with a global network of offices and well established agents. We lead the way in commitment to customer service, with our experienced fully trained staff, ready, willing and able to meet your airfreight requirements from small packages, personal effects, dangerous goods to out of gauge cargo.
We are an independent agent and can use our buying power to obtain the most competitive rates from all major airlines and consolidators to provide the most cost effective range of services to satisfy the full needs of our customers.
Our services include:
Global door-to-door service


Packing and warehouse facilities

Track and Trace facilities

Customs clearance department

Cargo Insurance

Aircraft Chartering

Helifreight service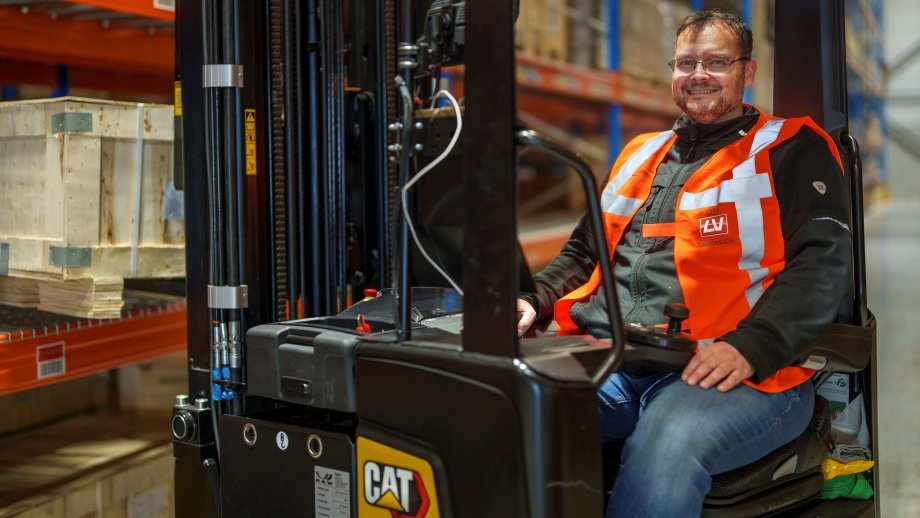 ---
It is all about logistics
With our extensive experience in all major industries and our global network of offices, our experts are able to find supply chain solutions for your specific business needs. We combine our logistics expertise with freight forwarding products to create solutions for the most dynamic and category-specific markets.
We manage the complete supply chain, from planning to operational phase. We design transportation models, assist with the freight budget, and develop cost-effective supply chain models that support complex consolidation opportunities.
By using our state-of-the-art computer systems, we can control all aspects of your supply chain. Our logistics specialists use a wide range of advanced applications to view shipment status, manage inventory, schedule actions and report performance.
Our services include:
Knowledgeable, dedicated account management teams

Supply Chain Management

Customs Management Solution

Web based Tracking & Tracing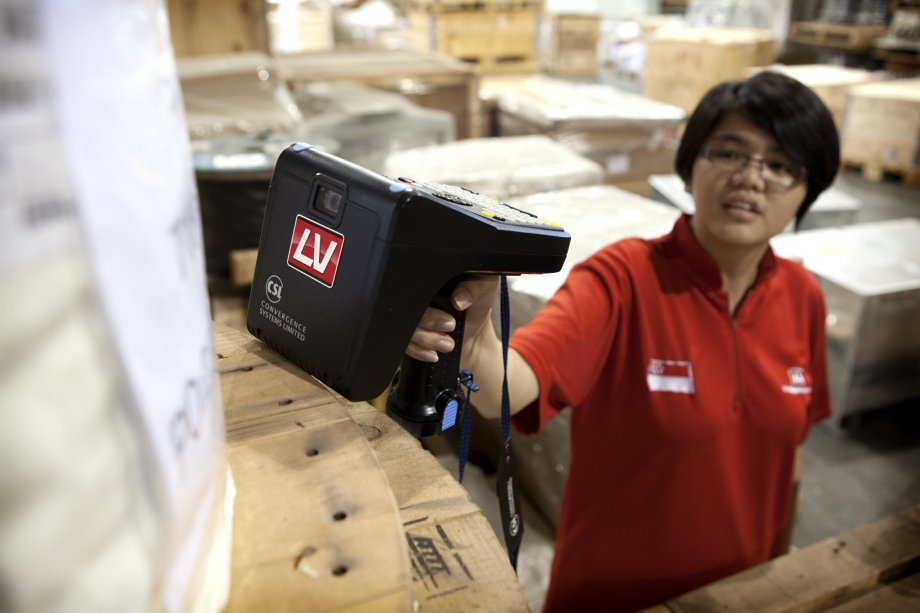 ---
From small packaging to out of gauge cargo
We are one of the market leaders in Project Freight Forwarding Management, which has developed largely through our involvement in high profile projects for the Oil & Gas and Wind Farm construction industries. We provide forwarding and logistics services for the movement of materials and oversized equipment for a wide variety of sectors, including Oil & Gas, Mining, Energy and Construction.
We have a highly experienced and hands-on Management Team and project personnel, who fully understand the specific requirements of individual projects.  Our services are tailored to meet the clients' individual requirements in accordance with the highest HSQE, social responsibility, compliance standards and Risk Management Policies.
We offer consulting, planning, preparation and execution capabilities all in one personal service, from inception to completion, whether the components originate from one country or from across the globe.
Our services include:
Secure Warehousing and Distribution

Offshore Express Service and Courier Service

Import and Export Compliance and Customs Clearance

Charter Services for Air, Sea or Heavy Haul Moves

Logistics Project Management

Line Item Tracking & Reporting with Full Web Visibility

Exclusive Storage Areas and Export Packing

Procurement and Expediting

---
Our modern fleet takes your products around the world
We are an experienced road logistics specialist, in combination with an efficient transport network who aim to provide the highest quality service to all clients.
All over the world we have a fleet of specialized trucks and trailers. This gives you the possibility to let us transport your products no matter the size or the weight. Our vehicles are equipped with the latest load security and track & trace technology giving live time transport management and control.
Our environment policy is to offer an environmentally sound, sustainable and innovative supply chain solutions. We aim to keep reducing our impact on the environment. Sustainability consideration is an integral part of our strategy and in our decision making.
Our services include:
Full and Part Load Network

Offshore Express Service

Heavy and Abnormal Loads

Steel Transport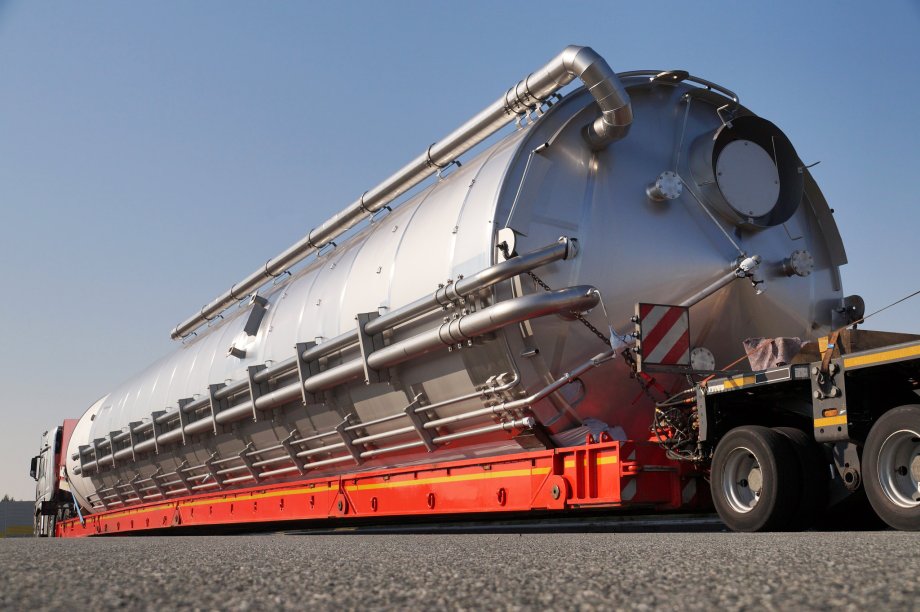 ---
We can reach any location by water
We work with leading carriers and use an expanding network of agents, partners and our own offices around the world.  This way we provide you a global service, backed by the expertise of our local teams.
As a multi modal transport operator, we are able to deliver a complete deep-sea shipping and freight forwarding service to all of our customers. We take on all aspects of operational and administrative activities to ensure that consignments reach their destination on the agreed time.
We  continually monitor freight rates and transit times from all the major shipping lines and our aim is to provide you with the fastest and most competitive rates for your cargo. We provide full cargo routing proposals, including advice on cargo stowage and securing for out of gauge, heavy and otherwise 'special' cargoes and where necessary can provide route surveys for complex movements.
Our experienced team will guide you through the process of moving your cargo quickly and securely up to arrival at your door, within your specified time schedules.
Our services include:
Conventional Shipping

Ro-Ro Service Worldwide (Roll on-Roll off)

FCL/LCL Service

Heavy Lift and Oversized Cargo

Stevedoring Services

Portline Guiver Service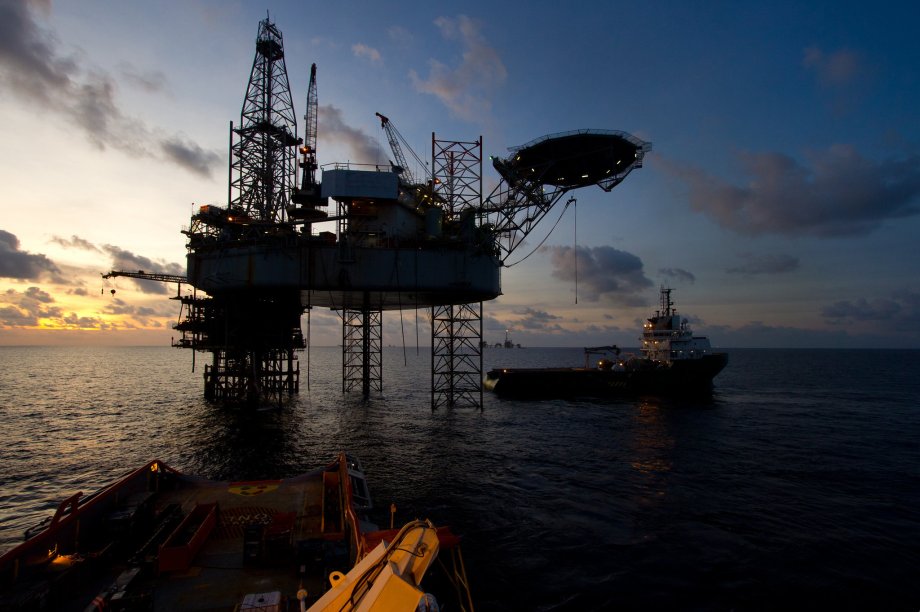 ---
No matter the cargo, we will get it shipped
Our in-depth knowledge of the short sea market, projects, offshore, dry cargo and tanker shipping industry enables us to deliver a complete brokerage service.
Our experienced team of specialists support incoming ships with a round-the-clock service, 365 days a year. Our team's knowledge of all aspects of marine operations gives you the opportunity to do what you're good at. Using our expertise of the market we provide a best-in-industry, tailor-made service all of our clients.
We negotiate with ship's owners to acquire the most suitable vessel, competitive rate and most importantly meeting the specific requirements of each individual job.
We have a large track-record providing these services to all ports covered by the LV network, which makes us the ideal partner for Ships Agency and Stevedoring.
Our services include:
Vessel chartering

Bunkering

Design & Fabrication of sea fastenings

Precision Lift & Installation of major packages

Offshore Marine Support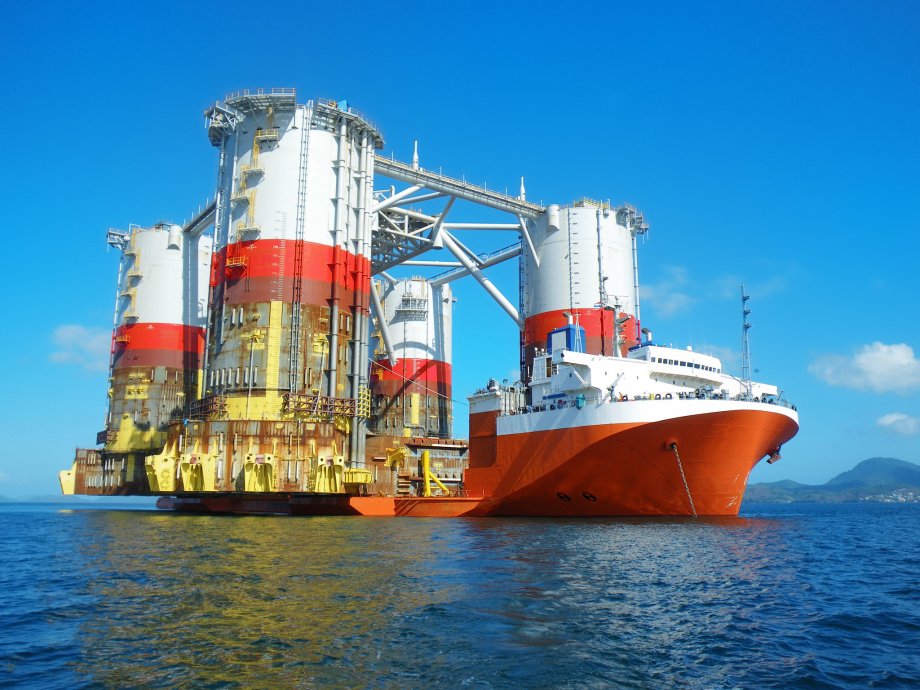 ---
Your products are safe in our hands
We provide extensive multipurpose warehousing and storage facilities at all of our office locations including extra facilities strategically located worldwide.
Our warehouse facilities are suitably equipped for your needs. Whether you require a large buffer, contingency store, transit store, and a facility to warehouse spares or to utilise for fabrication. Cutting edge inventory systems provide us the ability to dispatch urgent items to anywhere in the world.
Our logistic experts can integrate our warehousing services with distribution and other value added services, including labelling, order management, inventory planning and management, picking and packing, supporting your supply chain management, whether it be it consumables or heavy industry.
Our services include:
Packaging Services

Container Stuffing & Devanning

Stock Control & Inventory Management Reports

Inventory Tracking System (web based)

Bonded Warehouse & ERTS Facilities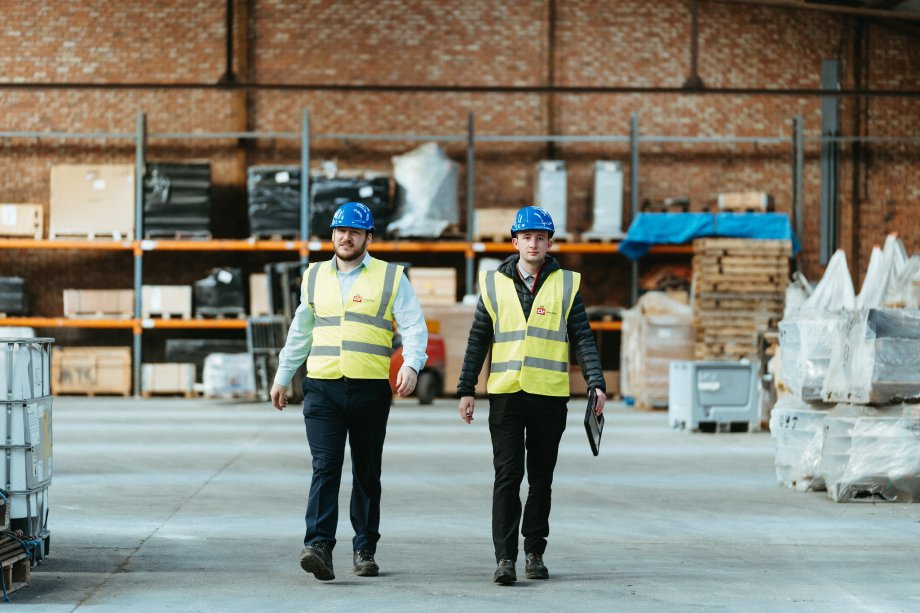 ---
Industries we are active in
Automotive

Construction & Mining

Renewable Energy

Maritime Industry

Oil & Gas

Petrochemical

Retail Consumer Goods

Steel Industry

Infrastructure

Nuclaer Energy

Energy Mining & Metal

Food

Pharmaceutical
'Always delivering on their promise'
"LV does not only always deliver on their promises, they are also continuously looking to improve their service and efficiency by using technology and constant open communication. A reliable partner!"
'Personal approach and dedication'
"We would like to thank LV Logistics in Georgia for their great and neverending support. Mainly because of their personal approach and dedication, it is a pleasure to use LV's services every time."
'Always there to support us'
"We've worked with LV for many years. We very much value our relationship with LV. They are always there to support us with our shipments."
' A major success for all of us'
"The way the Inochem Soda Ash & Calcium Chloride Project has been handled and completed is a major success for all of us, due to your sincere efforts and hard work. You have really done a great job!"