Worldwide expertise
Royal Dutch LV Logistics is a full-service logistics provider, operating worldwide. We have over 30 branches. We offer a full range of logistical services to our clients through our worldwide network of own offices and dedicated agents.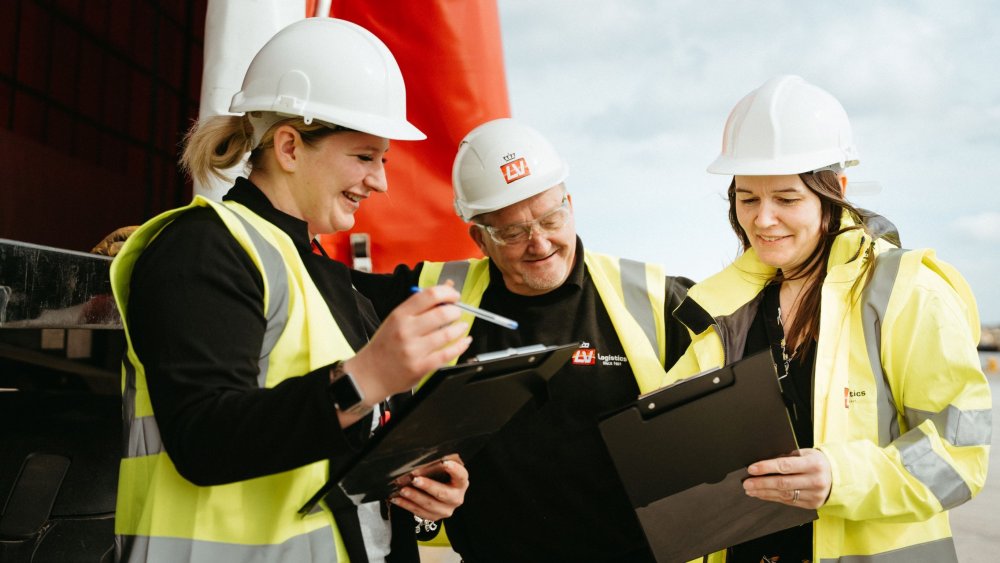 Discover our LV country pages
On our separate country pages below you can find more information, news and backgrounds about LV in the respective country, plus job vacancies.
Contact us or request a quotation