A strong and reliable partner
Because of the knowledge and experience of our employees, LV Logistics is seen in the market as a strong and reliable partner in the field of logistics, for instance around large-scale on- and offshore energy projects.
Sustainability is an important theme for us. We want to contribute to a green and healthy planet and have embedded this in our business strategy. In practice, we put this into practice in many ways, including by investing in electric cars, solar panels and the further digitalization of processes.
As an international company, we have the strong ambition to continue to grow in the coming years by actively responding to new opportunities in the area of chain integration and the transition to new and green mobility. And by continuing to invest in the development of our own people. After all, we don't only want to be the first choice of our customers, but also of our employees.
'Confidence and credibility'
,,Working for LV is rewarding because I can practice my profession in a company that inspires confidence and credibility in foreign trade and I can exchange experiences with other professionals."
'Always delivering on their promise'
LV does not only always deliver on their promises, they are also continuously looking to improve their service and efficiency by using technology and constant open communication. A reliable partner!"
'Personal approach and dedication'
'We would like to thank LV Logistics in Georgia for their great and neverending support. Mainly because of their personal approach and dedication, it is a pleasure to use LV's services every time.'
'Always there to support us'
,,We've worked with LV for many years. We very much value our relationship with LV. They are always there to support us with our shipments."
'Dedicated and committed'
,,The people at LV Logistics are dedicated and committed. They know the customer and their products. Because our relationship is so good, we always solve any problems together. That's a partnership."
'Going the extra mile'
,,LV Logistics is our trusted warehouse logistics partner. The LV Team is always willing to go the extra mile to resolve any issues quickly and efficiently."
'Global with a personal touch'
,,It is always a pleasure to work with such a professional and happy team. Working with LV means getting the best of both worlds as they are a global company with a real personal touch."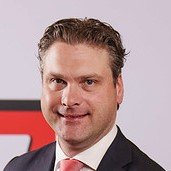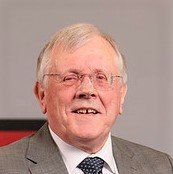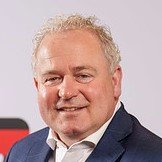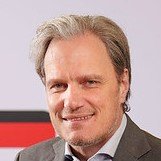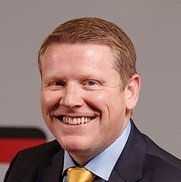 More information
Industries we are active in
Automotive

Construction & Mining

Renewable Energy

Maritime Industry

Oil & Gas

Petrochemical

Retail Consumer Goods

Steel

Infrastructure

Nuclaer Energy

Energy Mining & Metal

Food

Pharmaceutical