'It's about delivering top performances'
Both Team DSM and LV Logistics are all about delivering top performances through dedication, collaboration and innovation with respect for our natural environment.
With the partnership with Team DSM, we want to visibly communicate and promote our brand name, including through relationship marketing activities in the various countries. Cycling is a sport that lends itself perfectly to this.
Both parties also work together on sustainability. LV Logistics actively contributes to the non-profit organization 'Trees for All', which aims to plant more than 5 million trees and bushes in the Netherlands and abroad to compensate CO2 emissions.
'Nurturing young talent'
We are sponsors of Middlesbrough Football Club and have created a successful partnership since the 2016/17 season. From the 2023/24 season LV are premium partners, also having a choice of Matchday Sponsorship. As part of the partnership, we have an executive box at Middlesbrough's Riverside Stadium, where on matchdays we can entertain clients or reward staff with full corporate hospitality.
Sponsoring MFC assists us in reaching a massive spectator audience: the English Football League is broadcast in over 170 territories, meaning that our pitch facing advertising can been seen by over 950 million households, over 150 million in the UK alone.
MFC are a football club that have always been highly regarded for nurturing youth team players, aiding their development and giving them a chance in the first team. This is in keeping with the ethos at LV of recognising talent and helping it to progress through the business.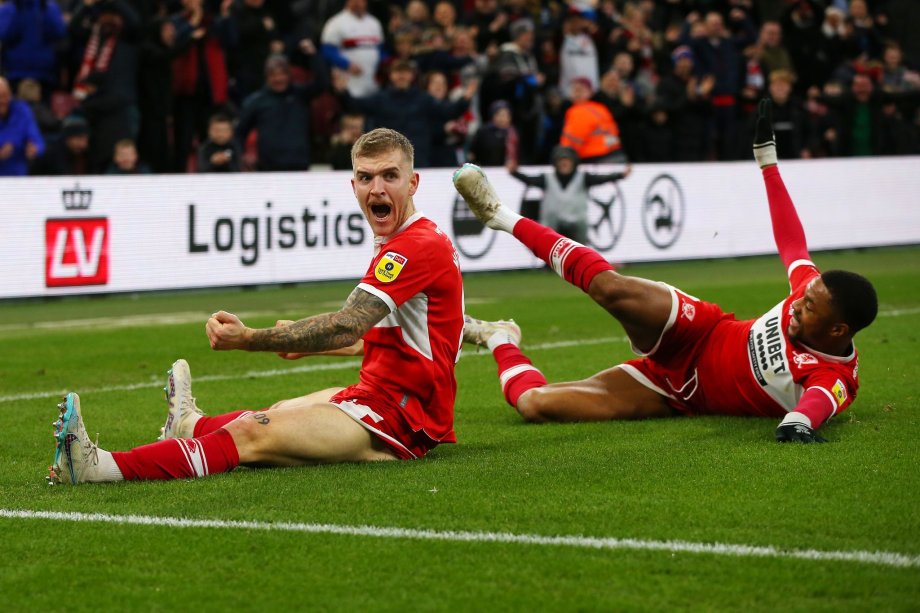 Do you have any questions abour our sponsor policy or do you want more information, then please contact Larissa Andeweg, our Global manager Marketing and Sports.